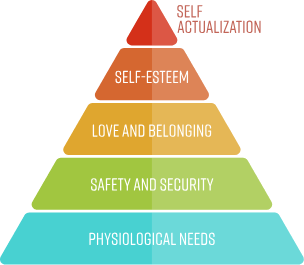 Simply close this box and select one of the options on the page to complete your check out and unlock your bonus materials.
You're already going to receive access to Actualize OS, the revolutionary training program that will empower you discover and develop your full potential.
Plus, you'll also going to receive some truly amazing tools and resources that will help to accelerate your personal growth and transformation.
This is a rare opportunity that you don't want to miss.
You're almost done, so please, close this box and make your selection below.
You'll be glad you did!